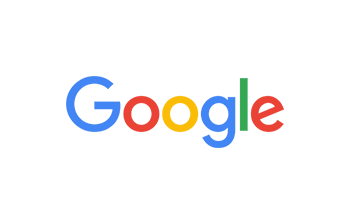 By Richelle Nichols on Dec 12, 2018
The bungalow was wonderful and the staff was great. We were not bothered by anyone and had a lot of privacy too. The bed was huge, very comfy sheets, and pillows. The decorations went well with the room and was made up very nicely. The only reason why I didn't give five stars is because the breakfast. The continental breakfast was limited in the selection and had little in the ways of providing more than one option for substitutions. The dining room it was in was very cute and the staff were very kind. Overall this place was really awesome and I do recommend it as a cute or romantic getaway.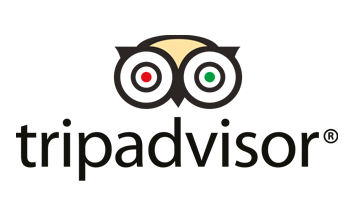 By wienali on Dec 11, 2018
Amazing staffEverything was great! Clean room, very friendly staff, great location, quiet but clise to everything you need and of cource fair price! I really enjoyed my stay in this inn. I will recommend this inn to all my friends.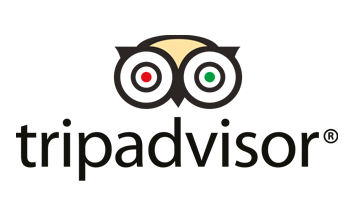 By morten_hp on Dec 08, 2018
Nice location and awesome breakfast!Stayed for one night. The room was spacious and gave us that southern Californian feeling. However, it could need some renovation in the years to come.Nicely located close to the sea. We also got an amazing breakfast. Would stay again!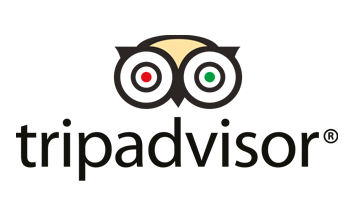 By LeverettGirl on Dec 06, 2018
Nice location, lovely room, helpful front desk.Location is walking distance to stearns wharf. You can pick up hop on/hop off trolley one block away at another inn. Isabel at front desk very helpful with restaurant recommendations. Off street parking. Our Room on first floor was lovely. A couple of really good restaurants within walking distance.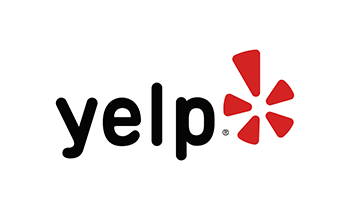 By John S. on Dec 05, 2018
Being a local from Santa Barbara I needed a place to stay while my house was getting remodeled.
This is my go to spot for awesome sheets beds and amazing breakfast.
The staff and morning breakfast cooks are top shelf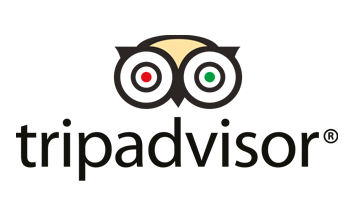 By Relax68206870020 on Nov 30, 2018
Charming!Inn has charm and Santa Barbara feel. Breakfast was fresh and brought to room at no extra charge. Ask about romance package, nice place to celebrate an Anniversary. Afternoon fresh baked cookies in lobby. Just wish they also had wine and cheese in the afternoon as well Staff was friendly & very helpful!

By Ronald on Nov 29, 2018
Just very nice all round. Room great, staff very pleasant, location very good too.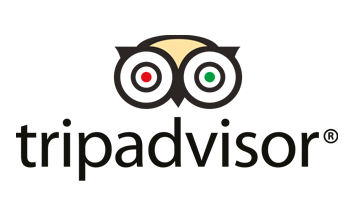 By Michael M on Nov 29, 2018
Good spot in Santa BarbaraRequiring at least 200 characters is a silly waste of your subscribers time. There is no need for it. The hotel is nice and well located. Like most today it needs more outlets in the bedroom. Staff was great and helpful.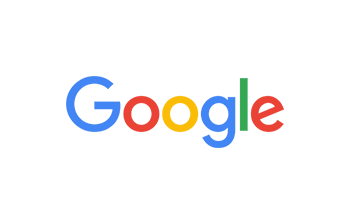 By Jake Sissons on Nov 28, 2018
Nice hotel, we had problems with A/C the lady could not fix it, so promptly upgraded us to a better room. Would have given 5 stars but was disappointed to be charged $20 for breakfast. It appears that breakfast is only complimentary when the room is booked directly with the hotel and not through an agent. The breakfast was however excellent.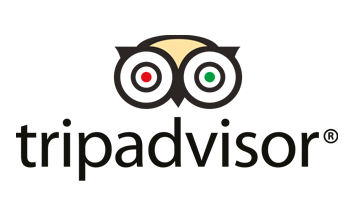 By Gina S on Nov 28, 2018
Eagle innWe have stayed several times and will be back againStayed in casita; roomy, clean, comfortable Love the bikes, breakfast is very good, knowable and kind staff.Great location Great serviceThank you very much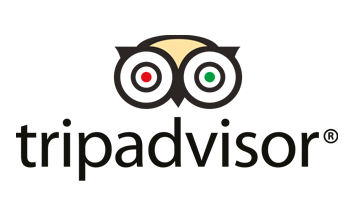 By 75debh on Nov 28, 2018
Our home away from home.We have stayed at The Eagle Inn several times. It is located on a quiet street just one block from Cabrillo street at the ocean and 2 blocks from Stearns Wharf. The hotel is quiet and the rooms are clean. The staff is always cheerful and helpful. The prices are reasonable and parking is free. Breakfast is prepared individually and you usually have 2 or three choices. Bikes are available to borrow for free and the neighborhood is lovely to walk in.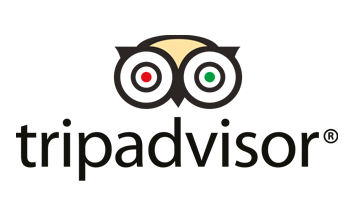 By HCB_11 on Nov 28, 2018
Excellent hotel, great locationHad a great stay. Location is convenient to everything including funk zone, state St, the beach. We stayed in one of the casitas and loved the room and the daily breakfast. So many excellent wineries and restarants nearby. Stayed four full days and had a blast.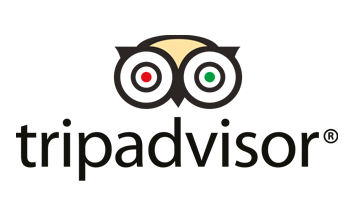 By Happydaze32 on Nov 28, 2018
Beautiful property!The Eagle Inn is ideally located near State Street and the Wharf. We walked to almost everything. Breakfast is served in a welcoming room; if you have the chance, also try the small patio surrounded by flowering plants. Fruit and beverages are served daily along with the choice of two entrees.We stayed in one of the casitas. If your budget allows it, I highly recommend this. We had plenty of room to spread out and also enjoy our private patio. The staff if friendly and helpful without being intrusive. This is our second visit to this hotel, and I would love to return for a third!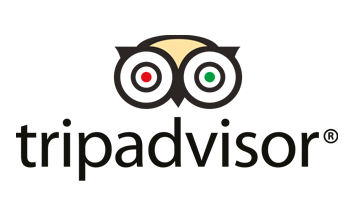 By 359Pat on Nov 27, 2018
Very comfortable room, close to the sea frontThe hotel is in a good situation for the sea front and 2 good fish restaurants. The room was very comfortable and the area is very quiet. Our only problem was being a downstairs room near reception and besides the stairs, we had evening noise in the room.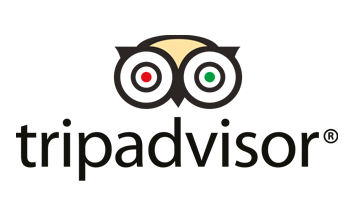 By allan1978 on Nov 25, 2018
Great place in Santa BarbaraHad a lovely stay here back in September. The Eagle Inn is in a great location, comfortable, friendly and, with free parking, ticked all the boxes for us. We arrived a little early and our room wasn't ready, however, the lady at the desk gave us a great recommendation for a restaurant at the marina for lunch and our room was ready by the time we got back. They even left us a card for our anniversary which was a nice touch.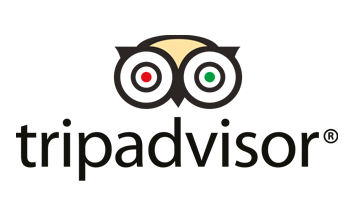 By Happiness52958795680 on Nov 23, 2018
Review of Eagle InnWe travel to Santa Barbara often to visit our daughter and have stayed in many venues through the years. We have settled in at the Eagle Inn the last year or so because of the value and comfort of our visits. The rooms are exceptionally clean and comfortable. The staff is accommodating to our needs and the breakfast is an added benefit. We recommend it to any of our friends who are headed their way.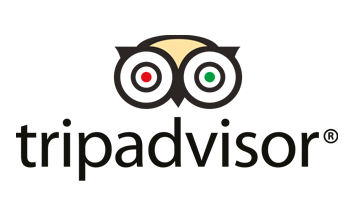 By Linda H on Nov 23, 2018
AMAZING DAY HIGHLY RECOMMENDLocation is walking distance to everything! We have been there now 3 times and it's our go to place to stay. Recommend for couples, so much to do and see in Santa Barbara and you can't beat the weather and all the excellent eating areas. Walk, Run, watch the Seals in the morning off the pier. Excellent sun sets every evening.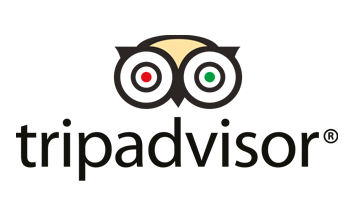 By Russsandy on Nov 22, 2018
a wonderful spot a block from the waterWe spent one night here on the way home from a stay in Cambria. A Spanish style building with not too large rooms. Rooms are well appointed are clean. The whole place is well maintained. Staff is pleasant. It is located walking distance to the ocean and pier where a wonderful dinner can be had.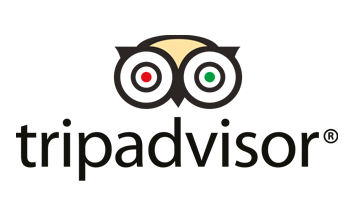 By p s on Nov 21, 2018
Santa Barbara JewelWe went to Santa Barbara for our anniversary and stayed at The Eagle Inn in one of the little Casitas and were pleased with the overall experience. The staff was friendly and helpful, the quaint breakfast was delicious, the room was aesthetically pleasing, the location of the property to the ocean and restaurants was perfect. And it is close to the Santa Barbara Mission which we enjoyed visiting in this historically Catholic city.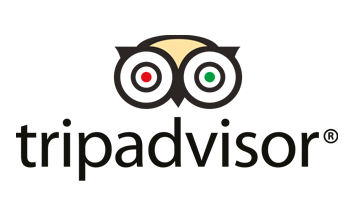 By Kim A U on Nov 21, 2018
Great location close to beach.We have stayed at Eagle Inn before and these stays have always been a great experience. Love the West Beach location . . . close to the beaches, the marina and Stearns Wharf. The staff is always friendly and responsive. Breakfasts are great. We'll be back!